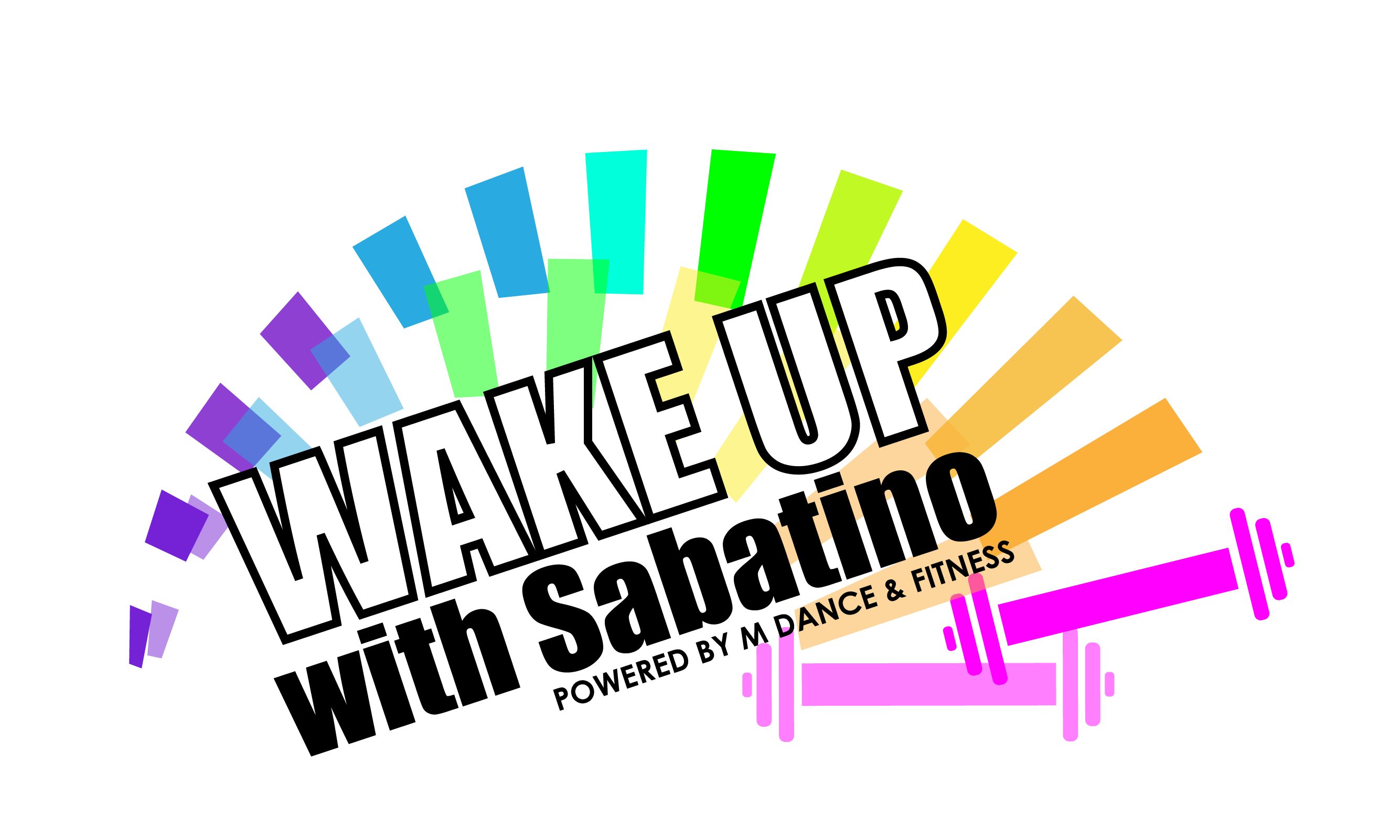 Start Your Subscription Today
WAKE UP your best self & body!
WAKE UP with Sabatino, Powered by M Dance is a FUN weekly webcast brought to you by certified personal trainer and group fitness instructor Sabatino A. Verlezza. Along side co-host and certified Pilates instructor Charis Haines, Sabatino helps you WAKE UP with laughter, inspiration and a great workout -- in less than 30 minutes.
Sabatino and Charis are not only co-hosts, they're also roommates, co-workers, best friends and, well, a little weird. And they're totally cool with that. In fact, part of the WAKE UP mission is to encourage everyone to embrace their inner weirdo, let it out and share it with the world.
Each weekly "podcast-meets-workout video" episode is filmed in their actual NYC apartment, proving you don't need equipment or a lot of space to get an effective workout.
Grab a mat, towel and water, and you'll be 100% ready to WAKE UP.

"WAKE UP is such a refreshingly new and needed take on podcasting and fitness. It got me so excited to work out, which is rare, because I felt like I was just laughting and chatting with my friends, with the added benefit of exercising! I think this might just be the thing I needed to get motivated to consistently workout because I don't want to miss out on the hilarious and entertaining antics of Charis and Sabatino!" - Melanie K.
Get a new episode every Wednesday.
Watch whenever it's convenient for you.
Stream directly from this site.
Your Host/Instructor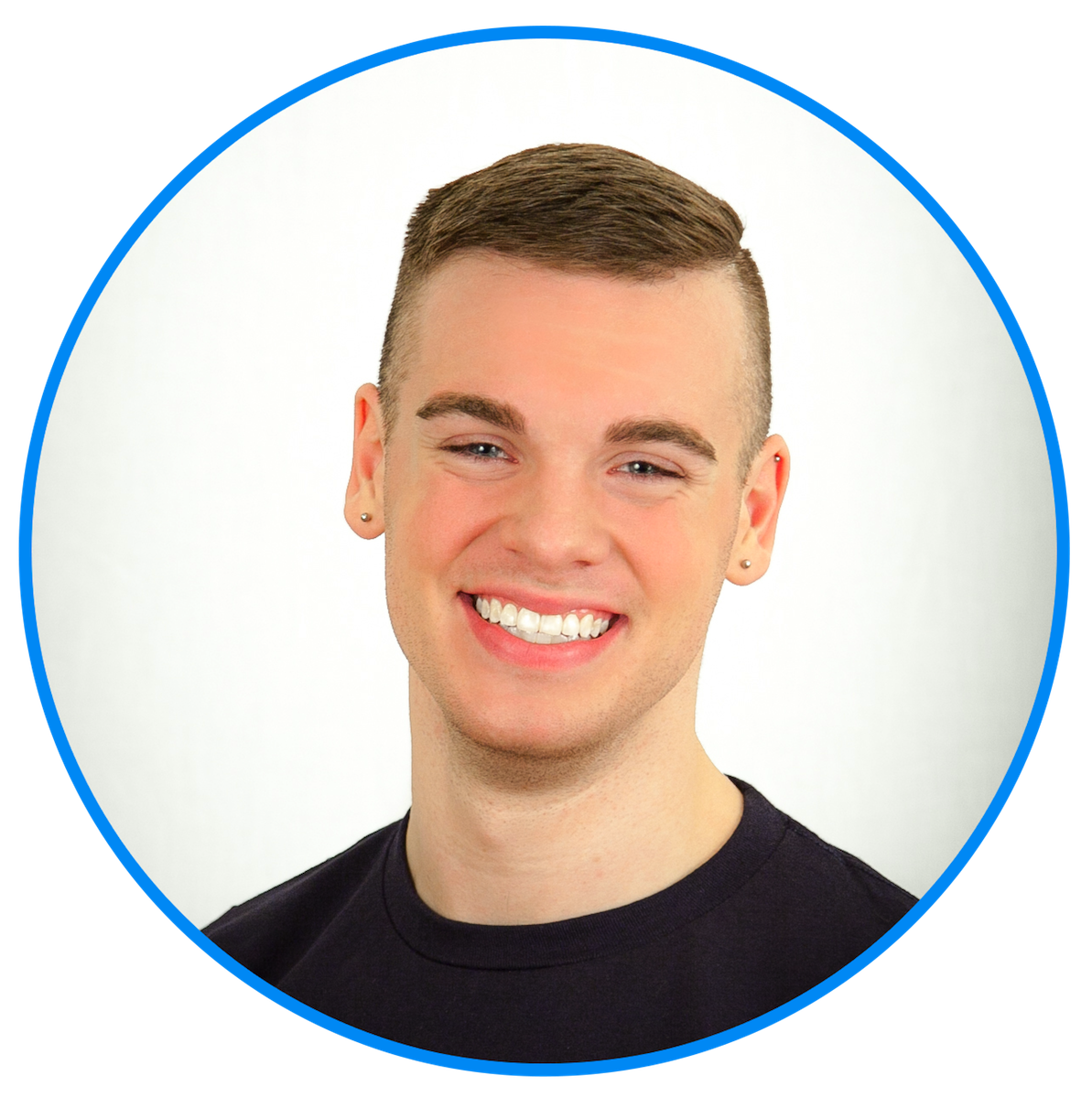 Sabatino is an ACE certified personal trainer and group fitness instructor. Since 2012, he has taught a wide variety of group classes (including Zumba and PiYo Live) for M Dance & Fitness throughout New York City. Sabatino has a BFA in Dance from Kent State University and performs professionally around the world with RIOULT Dance NY. He is thrilled to merge his passions for fitness, inclusivity and laughter with WAKE UP.
Start Your Subscription Today